Home
Dear colleagues, professionals of the water sector,

It is a huge pleasure to host the
International Symposium "Water Resources Management: New Perspectives and Innovative Practices"
which will be organized in Novi Sad, Serbia, at University of Novi Sad, Faculty of Technical Sciences, on the 23rd and 24th of September 2021. Due to COVID-19 constraints many of you will not be able to visit our city this time, so we have decided to organize hybrid event (face-to-face and online). We are pleased that University of Novi Sad is privileged to host the water scientists and professionals, thus promoting knowledge about water worldwide.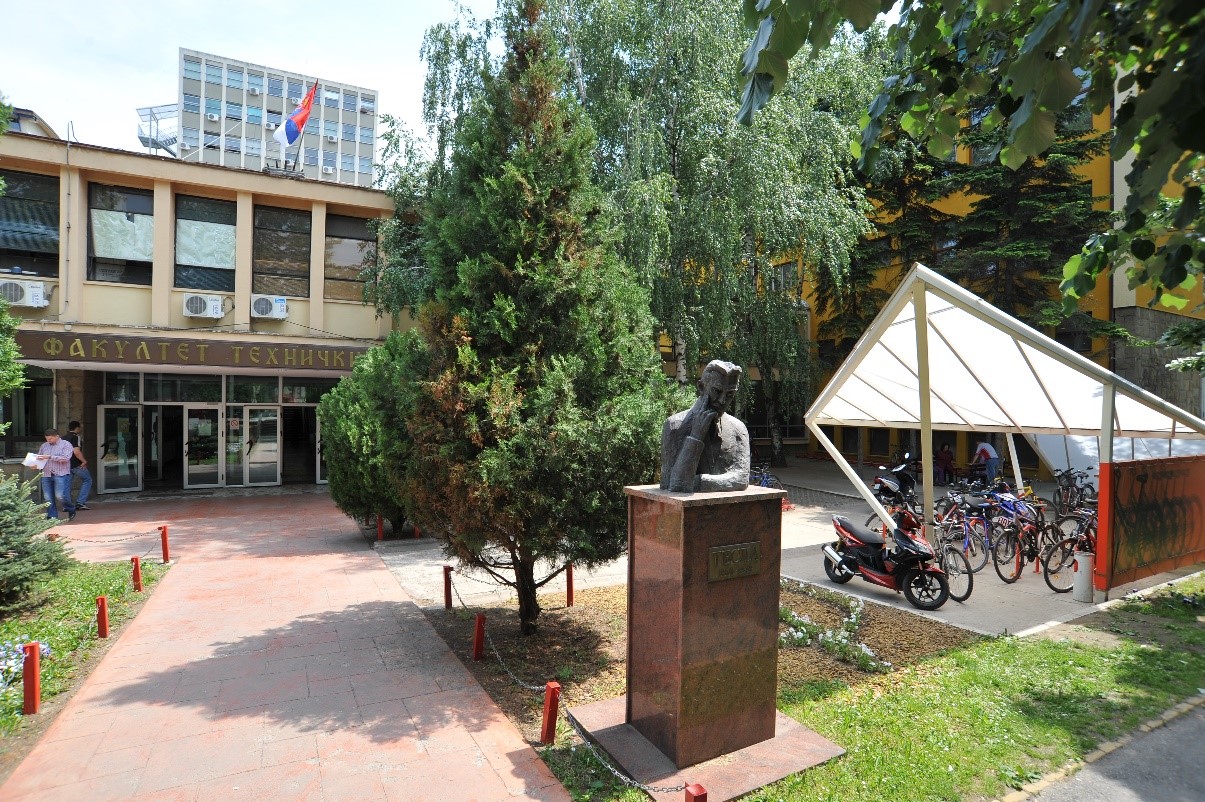 The International Symposium will be an interdisciplinary forum where the research results and best practices in the field of Water Resources Management will be shared with all SWARM fellows and stakeholders from the entire world. At the same time, the event will be the place for the promotion of the achieved results under the SWARM project to a wider audience.
Effective results can be realized exclusively with active involvement, unbiased judgment and constructive input of all the innovation processes. In that context, topics were carefully selected to provide up-to-date issues and and to encourage productive discussion bringing fresh and original insights and concepts at the forefront.
We would like to invite you to submit your papers and to attend the Symposium in order to share your achievements in the innovation experiences and technological methodologies applied in the water resources management.
We look forward to seeing you in Novi Sad!
The Organising Committee